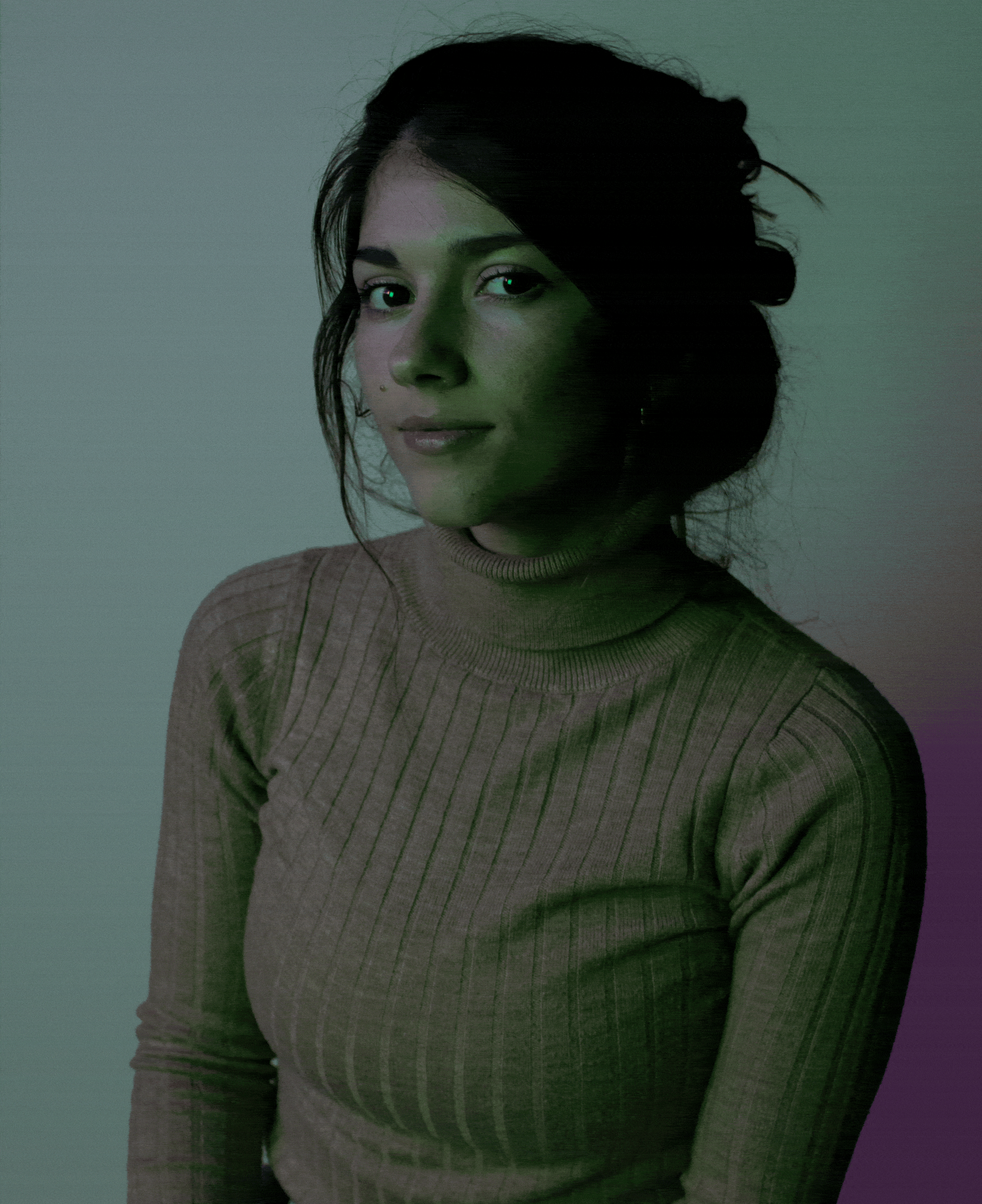 hi! i'm lili, a strategist

from hawai'i and
And that's because I know it when I see it.
And I don't just mean that about a good insight. I know it when I see it in every element of the campaign. From conception to reception. And because I know, we can all stay on brief.
​
But for the sake of transparency, here are the few times when I'm not on brief. Here are my...
​
​
- Parallel parking is easy
- Coke and diet coke taste the same
- White can and SHOULD be worn after labor day (sorry Anna Wintour)
- Does anybody actually like the taste of herbal tea or are we all lying to ourselves?
- 2020's Effie's Collegiate IBM Brand Challenge Winner
- AAF's Most Promising Multicultural Student 2021
- 2021 ANDY Awards Gold Winner
- 2x 2021 ANDY Awards Shortlist
- 2021 National ADDY Gold Winner
- Registered NASTAR downhill slalom bronze medalist